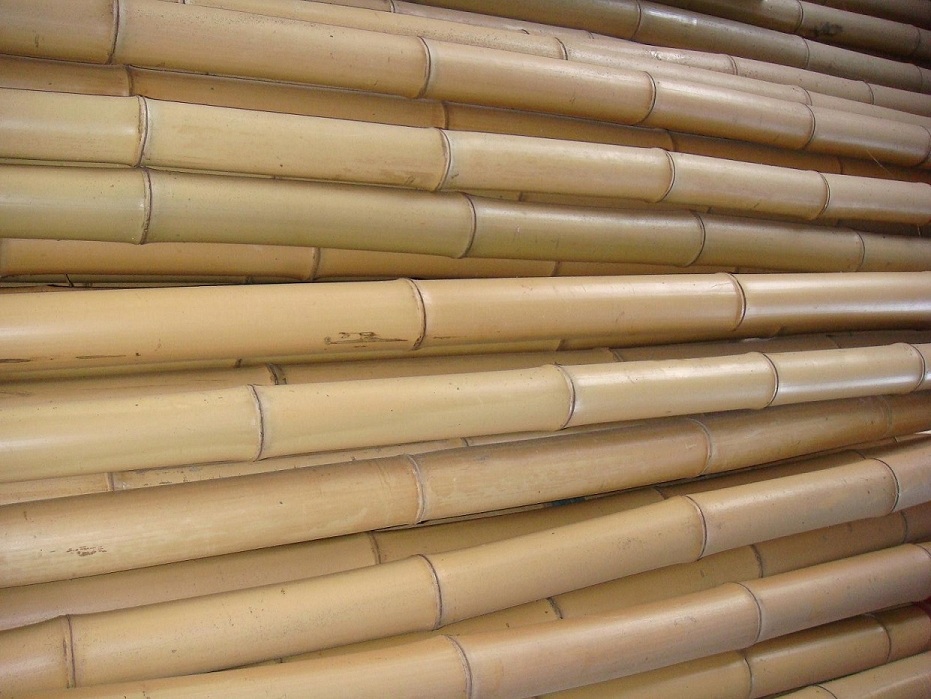 Products Name:
HBF-PL001 (Dan/Hong Bamboo)
Products Description:
1,The poles diameter from 6mm-170mm,the
length from 0.1m to 12m, Diameter:
8-10mm, 10-12mm, 12-14mm,14-16mm,
16-18mm, 18-20mm, 20-22mm, 24-26mm,
27-30mm, 30-33mm, 34-39mm, 40-50mm,
50-60mm, 60-70mm, 70-80mm, 80-100mm,
100-120mm, 120-140mm, 140-160mm,160-180mm
All Poles can be customized by clients.
2, Treating process: boiling and
degreasing, drying, cutting, straightening,
antisepsis, anti-mildew and fumigation;
3, The poles can be died into any colors.
4,Packing: Bulks or woven bags.